Leeds United beat Norwich City at the weekend but is it still to early to think Leeds can comfortably avoid the drop?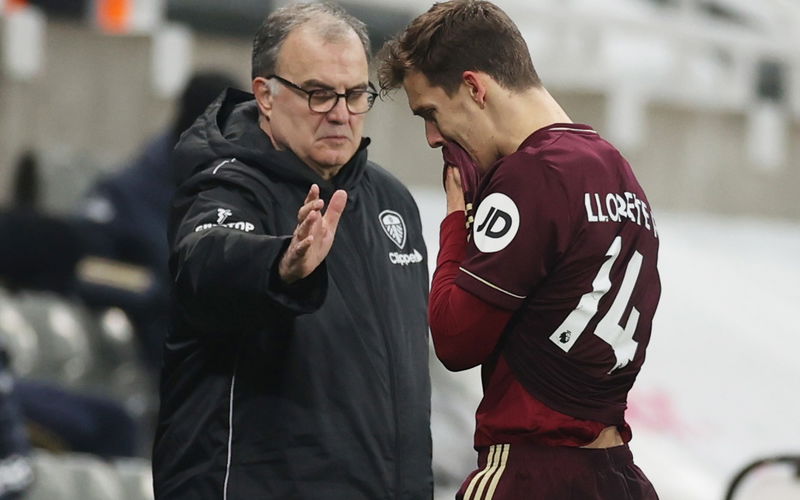 This season in the opening ten league games for Leeds United, it has hardly gone to plan following the teams lack of consistency of a positive set of results. The Whites have been bombarded with injuries with having the likes of Raphinha, Phillips, Ayling and Bamford all out at once who are arguably the first names on Bielsa's team sheet.
Raphinha Earlier This Season…
Players such as Harrison, Klich and Roberts have all struggled for form and it's players like them who have been in the side who we expect to see step up to the plate when first team players are out; they just haven't hit the heights of where we would like to see them. Is this a concern heading into January at how many additions Leeds may need to add to the group? Daniel James has also been ineffective to make a smooth adaption to the team with his pace and usual ability to terrorise opponents failing to be imposed on Bielsa's side in a positive way. With the situation Leeds find themselves in, it is obviously easy to be self critical; with owner Andrea Radrizzani emphasising regularly that he wants to put Leeds back into Europe where he and many others feel this club belongs, how can we take his word for this? I guess time will tell if you are an optimist.
Most supporters tend to categorise the Premier League into three separate sections with having the top four, the middle table and then the bottom five in terms of the ability of where the teams are. Leeds have fallen quite significantly into the third category which doesn't need saying, although the issue that Leeds face, is how they set standards so high for a promoted club to finish as high as ninth, although with Leeds United being such an institution did this set a different type of expectation?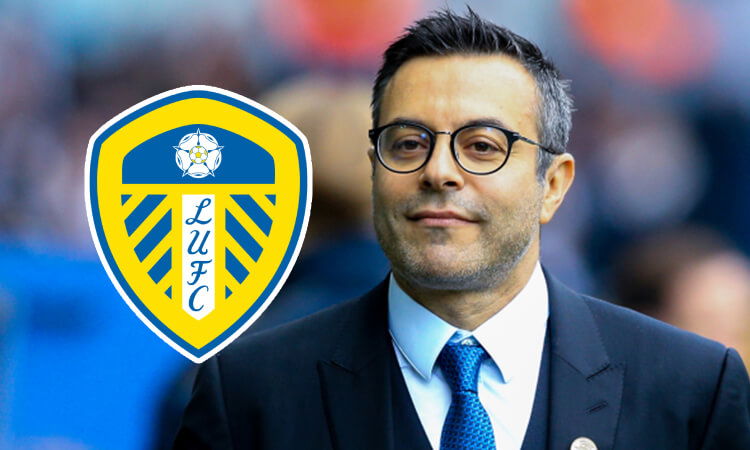 The stadium expansion to 60,000 has been confirmed by the club as well as acknowledging the Council giving the go ahead on this. The club have stated they are charging fans on the waiting list for a season ticket ten pounds and have already stated that there is twenty-five thousand on the list, hence the reason for a stadium increase and overhaul needed to be proved they mean business both short and long term. The problem with sitting on the progress Leeds have made is that they are in the best league in the world and whilst Leeds don't make changes to the team, other teams who look to gain advantage do.
There is always risk and reward; based off another model which is Aston Villa. In the opening ten games they have accumulated the same amount of points as Leeds and despite Jack Grealish heading North to the Etihad to play for Manchester City for one hundred million pounds, Villa did spend heavily once again in the summer and in spite of their ambitions off the pitch of spending astronomical amounts of money, it proves that it does not always reap rewards if you bring in players at top prices. Leeds have stuck to a continental type of market despite spending twenty-five million on Dan James which is yet to be seen to come to fruition, although players like Raphinha are out there but these types of deals will not always be proven to be the right ones. Leeds must continue to spend in the markets and make the current squad have more depth for more quality options to be available with such a young and inexperienced squad look more brighter rather than frailer.